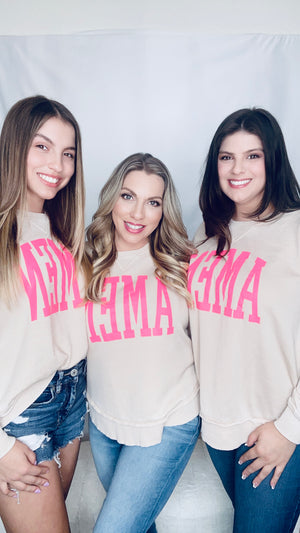 About The Golden Knob Boutique
I am so very grateful you are here! What can I say except how blessed I am to have the opportunity to share my life with everyone who visits this site! After years of dreaming I finally decided to make those dreams a reality! So now sharing Ill be sharing my style, home decor, and beauty secrets with everyone! That being said, I believe that when you get dressed each day it's more than just putting on clothes! It's a desire to walk out into the world with confidence, grace, style, and appreciating another day God has given you. When you look & feel beautiful you radiate light and shine from within. This is my wish for you!
Here at The Golden Knob I want to open doors you've never walked through and share all things beautiful with you! I want you to feel confident from the inside out! I want to bring joy to your lives through your skin, style, and throughout your home! In the coming months as my site expands, I will start sharing styling secrets and decorating tips for you and your home as well. We look forward to creating a relationship with our customers, and could not be more excited to have you!